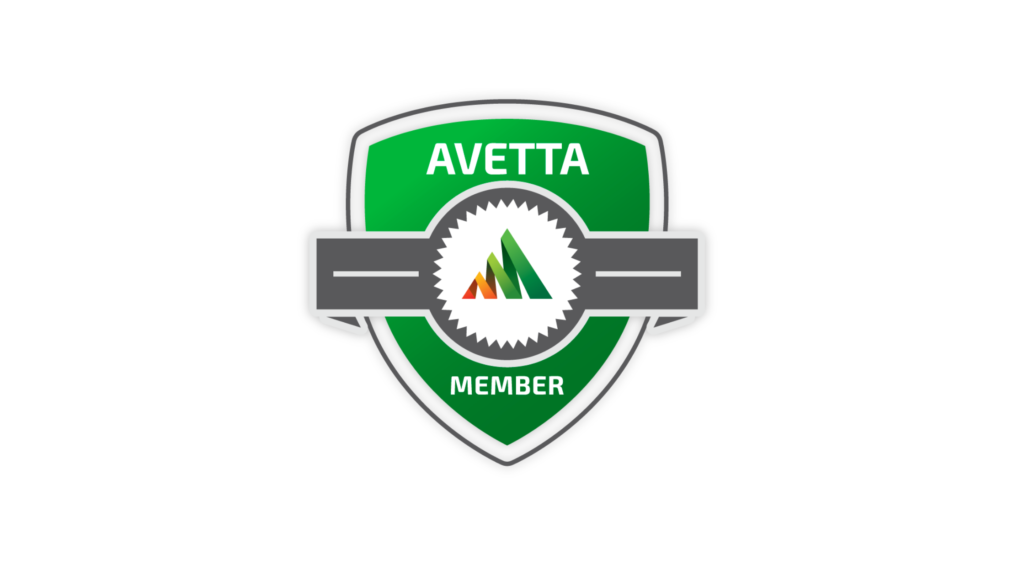 Grounds Control USA Achieves Avetta Certification
Grounds Control USA, a provider of exterior maintenance services to the financial, retail, healthcare and food service industries, recently achieved Avetta Certification.
Charleston, S.C. – Grounds Control USA, a trusted provider of professional exterior maintenance services, recently received Avetta Certification. This certification is given to qualified companies that focus on improving safety.
Companies in the retail, financial, food service and healthcare industries that are looking for exterior maintenance services can trust that Grounds Control USA lives up to high standards. The professional exterior maintenance services company has recently achieved Avetta Certification, which illustrates its commitment to safety.
Avetta Certification is offered only to contractors showing commitment to safety improvements. This type of accreditation falls within the supply chain risk management category for businesses. Companies that have Avetta Certification are safe to work with and have proven that they show the proper insurance and auditing processes for their industries.
Grounds Control USA has always focused on providing safe and reliable landscape maintenance services. This newest certification is just a reflection of where the company has placed its priorities all along. Grounds Control USA offers a variety of services, including commercial landscape maintenance, snow and ice remediation, and parking lot maintenance.
Since its founding in 1986, Grounds Control USA has transformed from a small landscaping company to a managed services business that helps businesses improve the appearance of their landscapes while saving money in the process. The company offers round-the-clock services to local, regional and national companies.
By receiving Avetta Certification, Grounds Control USA has taken a step toward boosting consumer trust in its business even more. Customers across all major industries that are searching for a trustworthy and reputable company to help them with their exterior maintenance needs are encouraged to contact Grounds Control USA.