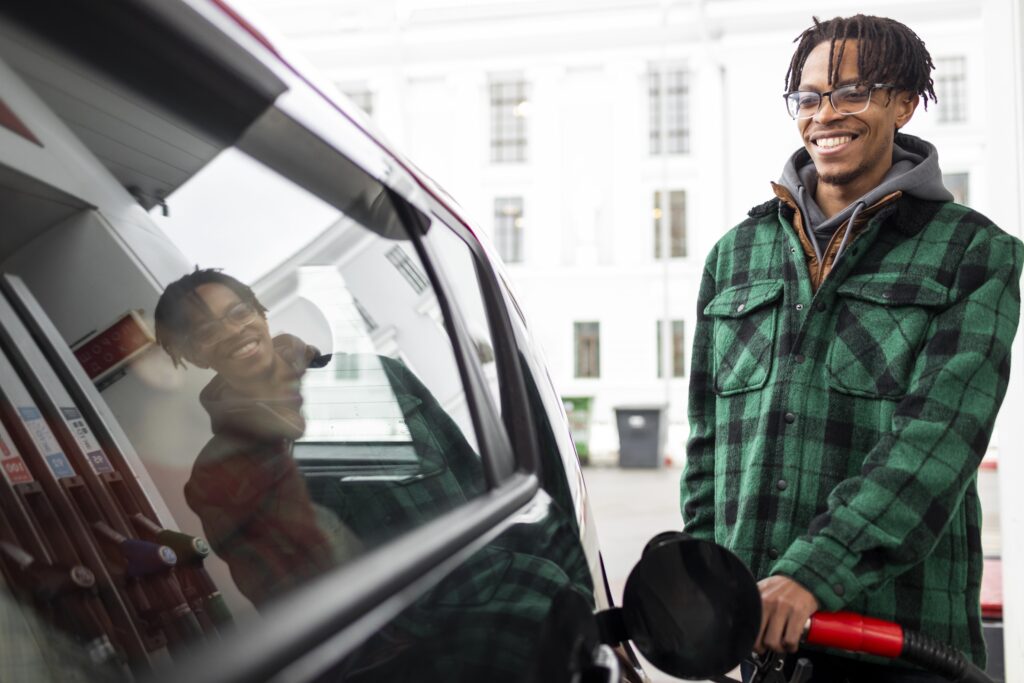 How To Boost Traffic Consistently at Your Gas Station or Convenience Store
Gas stations in America face the challenge of differentiating themselves when they all sell the same things. In this article we offer an approach to gas station maintenance and how to gain more customers without increasing costs too much.
1. Get Unique Products To Sell
Investigate some of the tourist attractions in the area and try selling products that are in demand. Check events in the area for sports, college, or music themes, and offer products that go along with them.
2. First Impressions Are Lasting
Overall cleanliness can speak volumes. If the outside is in disarray, people imagine the inside to be messed up also. Don't become known around town for having the dirtiest bathrooms. Taking extra time throughout the day to ensure your convenience store maintenance is getting done properly can make a good impression on customers.
3. Product Placement
A large part of retail sales is having displays that make sense. Position items near each other that are complementary. Imagine walking through your store several different times, each time for a different main reason. Ask friends or associates to walk through the store and test whether they are tempted to purchase complimentary items.
4. Add to the Food Services
Try offering fresh food that is actually known around town for being great food at a good deal. Some stores bring in fryers and make good money by serving fried chicken and French fries all day long. Food can be a great attraction that puts your store on the map.
5. Have the Special Deals Timed Right
Most gas stations might offer regular discounts on soda, but they might not have a memorable enough coupon. For example, by offering Mondays and Thursdays as half-off soda days, you could create a discount no other store has while making a buzz.
6. Throw In Something Nice
Customers will remember a store that throws in a little something extra that they don't get elsewhere. Maybe you can offer free vacuum usage or a headlight restoration service. Anything that can set you apart for a low cost is going to become a great benefit with convenience store maintenance.
7. Offer a Loyalty Program
People are always looking for a way to save on the things they have to purchase regularly. When you offer loyalty programs that let people save on gas, sodas, coffee, and other items they buy from you regularly, then it seems like cash in the bank to them.
8. Help Sell a Safe Experience
Install extra lighting outside for nighttime because this instills openness and safety to people who may be uneasy about shopping at night. Installing extra cameras and even hiring security guards can be a great way to show people that you invest in their safety.
9. Services That Set You Apart
Your employees are the face of your company. Ensure they are trained with the best gas station maintenance practices. You might also want to offer services that customers need outside, like car washing, inspection tags, or even a small lube station.
10. Maintain the Exterior Areas Regularly
It's usually best to hire an exterior maintenance company that can focus their attention on making your outside areas look great. The forecourt and parking areas outside are the first thing people see all the way from the street before they even pull in. Having large, clean signs and well-lit areas can be a game-changer.
Get the Experts Involved
Your expertise is running a store. It might be time to hire experts who know how to maintain your business exterior. Set and forget. You won't need to worry about scheduling to have the lawn cut and the building washed anymore. A professional crew will regularly come in to keep your investment looking sharp all year long.