National Exterior Facility Management Services
With Over 30 Years Of Experience, Grounds Control USA Leads The Way In Exterior Facility Management Services For Businesses And Government Facilities.
Landscape maintenance is vital to any multi-location business that wants to offer a welcoming and safe brand experience.
Removing snow and ice quickly and effectively is imperative to keeping your operations running smoothly during the winter months.
Routine maintenance and regular upkeep will limit potential liability issues, safety concerns, and protect property value.
Contact Us For More Information!
TRUSTED NATIONWIDE BY BRANDS SUCH AS: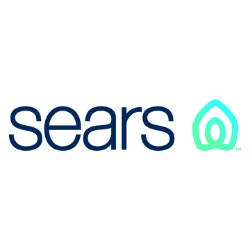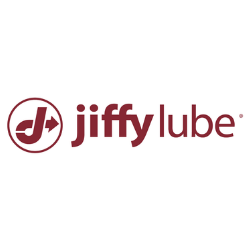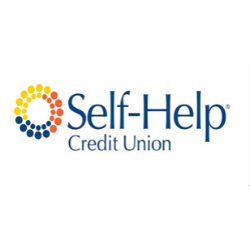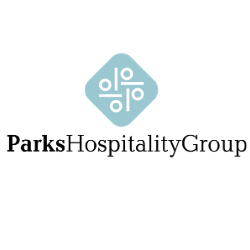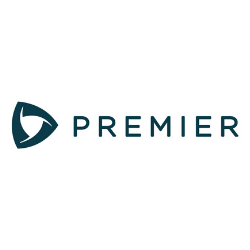 Award Winning Exterior Facility Management Services Including Landscape Maintenance, Snow and Ice Removal, and Parking Lot Maintenance.
Through the use of proprietary management systems, a cutting-edge software stack, vetted field partners, regional support service centers, and over 30 years of experience, we streamline your exterior facility management program to provide a consistent level of quality, limit liability and reduce overall cost. We provide these services to commercial, industrial, retail, and institutional facilities in all 50 United States.
We're Proud To Be a Certified 100% Women-Owned Small Business
Why Choose Grounds Control USA?
You shouldn't have to wonder what's happening or when work will be done. That's why we provide detailed reports to keep you informed.
You deserve an honest proposal for the work that needs to be done. We work hard to create accurate quotes and minimize change orders that would cost you more.
When you trust us to manage your properties, you'll experience confidence and peace of mind knowing the job is done right the first time.
What Our Clients Are Saying

 T. Melton, Regional Manager, Verizon
"Over the past handful of years, Grounds Control USA has EARNED our business. Starting with only a dozen stores, they now cover four states. I wish every one of our vendors had their work ethic and professionalism."
Ready To Work With The Right Exterior Facility Management Company?
Here at Grounds Control USA, we simplify your business with our comprehensive solution to exterior facility maintenance programs. Contact us today to learn more about how we can simplify and improve your business processes.