Your Property, Our Priority.
Grounds Control USA is a national exterior facility management company specializing in landscape maintenance, parking lot maintenance, and snow & ice removal services. We have 30+ years of experience, over 800 vetted field partners, and currently managing thousands of properties nationwide.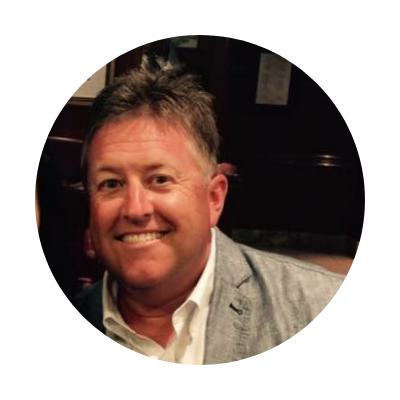 Don leads the strategic planning and execution of the overall Grounds Control USA vision.  From the implementation of the National Accounts Program, to leading the new thrust of regional acquisitions, as well as corporate real estate development.
Don has been in the facilities maintenance services industry his entire career, starting in 1986 as a young assistant in his family's janitorial business, eventually becoming the CEO in 2004.  When Don left the family business to start his own company, he had successfully completed over 30 acquisitions and helped build the company to a 7 State regional leader with 14 office locations and over 1500 employees.  Don then started Grounds Control Landscape Management in 2006 and grew it to a 3 State Regional provider before selling off the assets in 2015.  Since 2015, Don has assisted his bride in founding Grounds Control USA, a national provider of exterior facilities maintenance services, first starting in a consulting role and then eventually taking over as CEO in 2020.
Don enjoys being on the boat, traveling and watching his children compete in Club and High School soccer.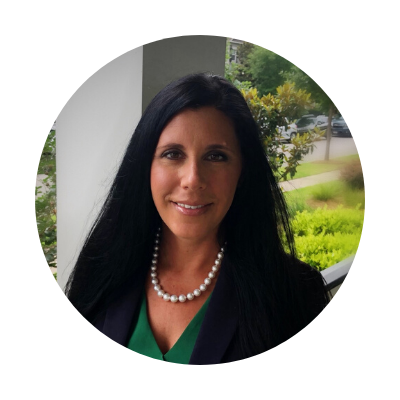 Sharla leads the operational functions and execution of services to Grounds Control USA's vast footprint of clients.  After founding GCUSA and working countless 20-hour days, she has successfully built one of the industry's leading brands and companies.  Sharla successfully navigated the Federal Woman Owned Certification program and was awarded the certificate in December of 2019.
Sharla began her career working in the medical field for over a decade before eventually leaving the industry to assist in her husband's Landscape Company.  For 3 years she handled duties in operations, sales, human resources, and accounting.  During these 3 years, it was recognized that the resources were there to embark on a new venture and start a company that specializes in multi-level services to large portfolio clients.  So, in 2015, Grounds Control USA was founded as a grass roots startup that today operates in all 50 United States and services over 3000 client locations.
In her spare time, Sharla loves boating and spending time on the pitch watching her children compete in travel soccer.  She is also a Board Member of the Daniel Island Soccer Academy Booster Club.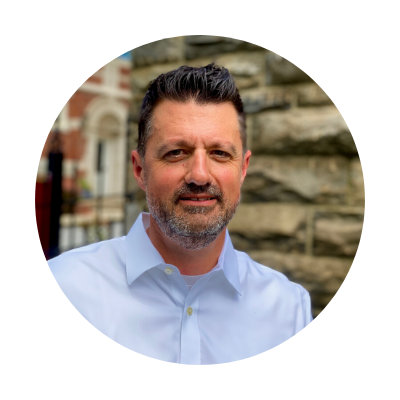 Vice President and General Manager
Kenny leads the sales and marketing efforts for Grounds Control USA company-wide.  From implementing and guiding the company's sales training program, CRM system, as well as marketing campaigns for both corporate and all branch operations.
Kenny has been with Grounds Control USA since 2018 and was promoted to Vice President and General Manager in 2022 and also has a seat on the Board of Directors.  He has over 29 years of experience in business development, sales management, training, and marketing activities.  He has worked in commercial landscaping, investment real estate, outdoor industry, professional apparel, and office equipment industries over his career.  His BS degree in Business Administration with a marketing focus at Troy University has shaped his career as a proven and successful business professional.
Kenny has always been inspired to try and help other people get what they are looking for, whether on a professional or personal platform.  His belief to exceed expectations for his clients and coworkers, provides him great drive and determination to accomplish his professional goals.
In his personal time, Kenny enjoys working out, Asheville's craft beer and food scene, cooking, and is a sports enthusiast.  He is married with 3 amazing children and expecting their first grandchild this Fall!
Ready To Work With The Right Exterior Facility Management Company?
We will simplify your business with our comprehensive solution to exterior facility maintenance. Contact us today to learn more about how we can simplify and improve your business processes.