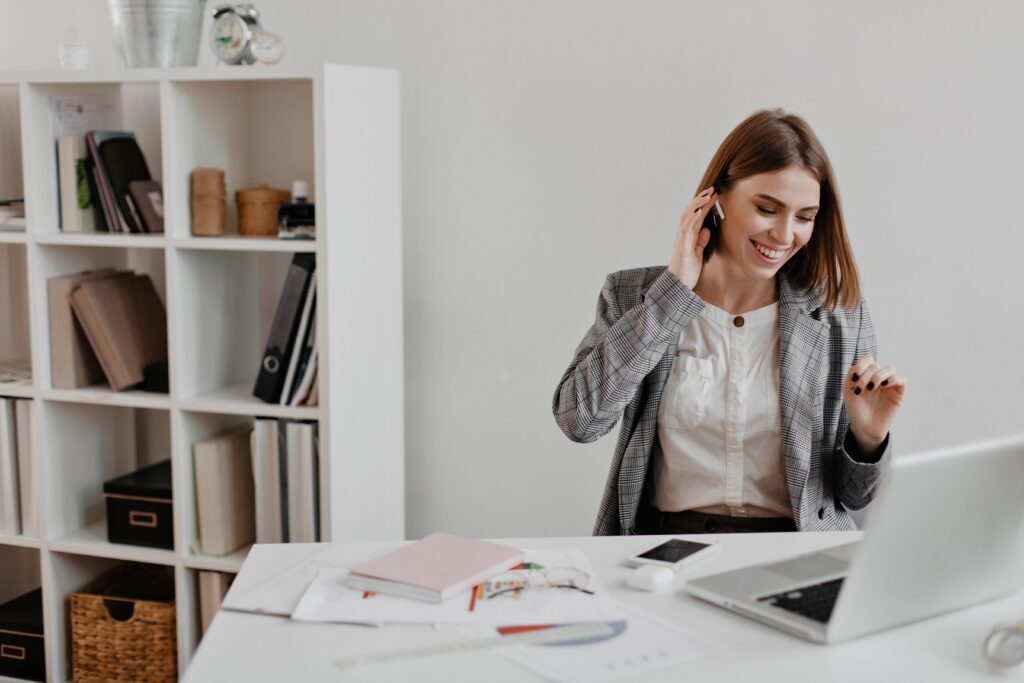 5 Benefits of Outsourcing Facility Management Programs
Facility owners and managers are tasked with overseeing many aspects of external and internal maintenance and upkeep. There are a number of benefits to outsourcing facility management programs, starting with the ability to depend on skilled professionals, which can minimize risk and unnecessary expenditures of time, money, and other resources. Here are the five main benefits of facility management outsourcing.
1. A Better Balance Between Costs and Services
Facilities that handle management internally are tasked with balancing costs associated with hiring, training and retaining specialized laborers and the fact that some services may only be needed intermittently. Outsourcing is the obvious solution, particularly for tasks that are only occasional or seasonal. Facility owners and managers should also be aware that it is possible to entirely outsource facility management.
Outsourcing facility management is the best way to ensure that all measures take place in the most cost-effective manner. Organizations do not have to keep up with facility management programs, which can be costly to operate and must be staffed with qualified professionals to achieve optimal productivity. This measure saves internal resources in addition to the time required to find and vet employees, contractors and vendors. External facilities maintenance is particularly useful, as it can free up facility staff to focus on interior management or other relevant areas.
2. Responsive Professionals To Manage Facilities
Facility management programs and all of the subcontractors overseen through these programs present multiple points at which inefficiency could impede operations. Facilities managers are tasked with keeping track of vendor contact information, work completed and scheduled and the condition of the facility. Even with the best facility management software, this workload can prove challenging for facility owners and managers.
It is possible for the owners, stakeholders and staff of any facility to streamline operations by relying on responsible professionals to run a facilities management program and provide contractors when needed. Businesses or organizations that operate multiple facilities particularly stand to benefit from outsourcing complex matters of oversight that take place on each and every location.
3. Outsourcing Facility Management Limits Risk
Many of the tasks associated with facility upkeep and maintenance pose risks of personal injury or property damage. One of the best ways to control these risks is to use a facility management service that has the resources and time needed to vet contractors carefully. Facility owners and managers can benefit from pursuing this and other more direct strategies for limiting risk and maintaining insurance coverage.
An organization may also be exposed to risk through the compromise, corruption or loss of facility maintenance or contractor and vendor records that are stored on-site. A third-party facility management provider can minimize this risk as well. Facility owners or managers may also gain an additional layer of protection in terms of liability for adherence to laws and regulations governing employment and environmental standards as well as proper equipment use training, asset maintenance and storage.
4. A Clear Focus on Primary Priorities
When the stakeholders and staff of a facility have been freed up from maintenance program operations, these professionals can devote all of their attention to the primary priorities of one or more facilities. Arranging for scheduled or emergency maintenance is easy when a service can be contacted to provide skilled specialists in a timely manner and will keep detailed records with minimal involvement on the part of facility staff.
Next-generation facility management involves the use of advanced software systems. When facility management is outsourced, on-site staff are spared the effort of having to learn how these systems work and troubleshoot problems. All of these measures make for more straightforward operations at commercial, industrial, healthcare, education, government, hospitality, entertainment and multi-family residential facilities.
5. No Additional Employee Costs
Whether a facility owner or manager is looking for contractors to perform repair and upkeep or is considering the need for top-level facility maintenance, outsourcing is often the best solution. Outsourcing a facilities maintenance program eliminates the need for facility stakeholders and staff to concern themselves with finding and vetting workers to provide exterior maintenance services.
The bottom line of most facilities stands to benefit from scrupulous management practices. Facility owners and managers who partner with a company that uses proprietary facility management software and offers a network of regional support service centers for clients can count on the highest level of service without the need to hire more staff. Investing in outsourced facility management goes a lot further than capital spent implementing these functions internally.
These five general reasons for outsourcing facility management may apply to any location. A particular facility may benefit in more specific ways, from facility management outsourcing to skilled contractors, vetted field partners and trusted vendors. Grounds Control USA provides exterior facility management solutions with a full range of landscape and parking lot maintenance services.