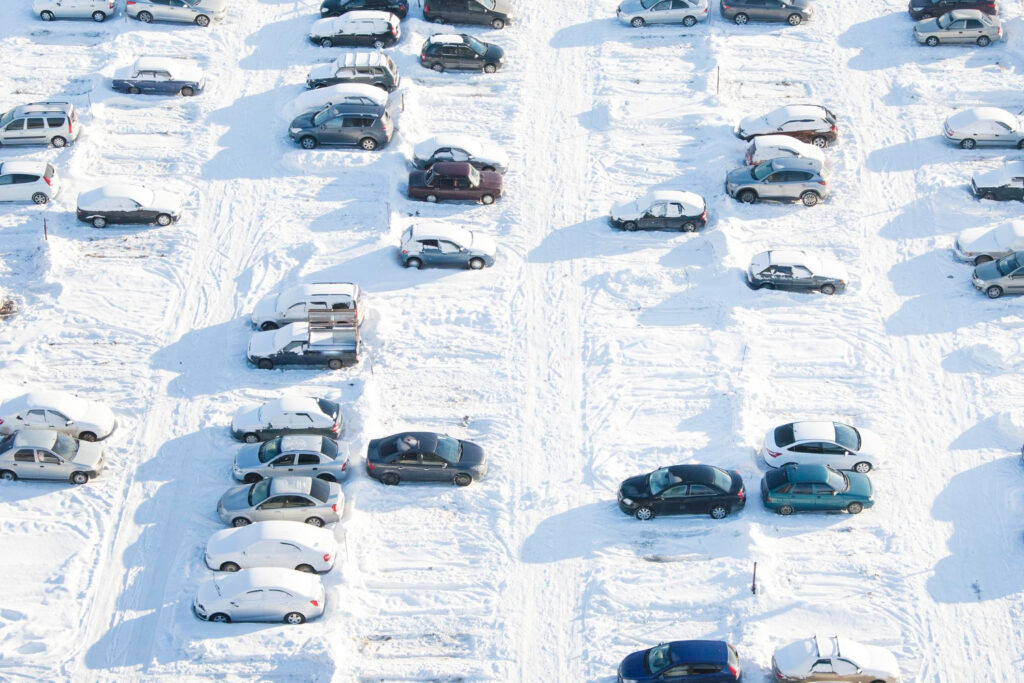 Winter is on the horizon, and while many are dreaming of snow angels and hot cocoa, we're diving deep into the forecasts to keep you informed and prepared. So, what's the weather gossip for the upcoming chilly season?
Snowy Scenarios and Southeast Soakings
From coast to coast, the U.S. is in for some interesting weather patterns. The Pacific Northwest, Midwest, and Northeast can expect above-normal temperatures. This warmth is attributed to the strengthening El Niño, which seems to be flexing its muscles this year. However, those in the southern tier might want to keep their sweaters handy, as cooler temperatures are predicted.
When it comes to precipitation, the northern regions might have to contend with less than usual. But if you're in the Southeast, you might be singing in the rain (or snow) more often, with predictions pointing to above-average precipitation. And speaking of snow, those in the Northeast better have their snow boots at the ready. Above-normal snowfall is expected, especially in the mountainous regions. But if you're closer to I-95, you might be left waiting for those snowflakes a bit longer.
The Southeast is gearing up for a wet winter, with both rain and snow expected to be above the norm. But white Christmas dreams might remain just that – dreams. On the temperature front, it's going to be a mild affair, with only a few cold snaps in late December and February.
Weather Predictions for the Pacific Northwest
For our friends in the Pacific Northwest, you might experience a drier season, especially when compared to your usual winter deluge. But fear not, the mountains and foothills won't be left out of the snowy festivities. Coastal areas, however, might have to be content with raindrops instead of snowflakes. And while you're enjoying the rain, brace for colder temperatures, especially in mid-November, late December, and mid-January.
In a nutshell, this winter is shaping up to be a mixed bag of weather wonders. Whether you're a snow lover or a sun chaser, there's something for everyone. And while we can't change the forecast, Grounds Control USA is always here to help you navigate whatever the skies send our way. So, gear up, stay informed, and remember: winter is just another season, and there's beauty in every snowflake and raindrop.