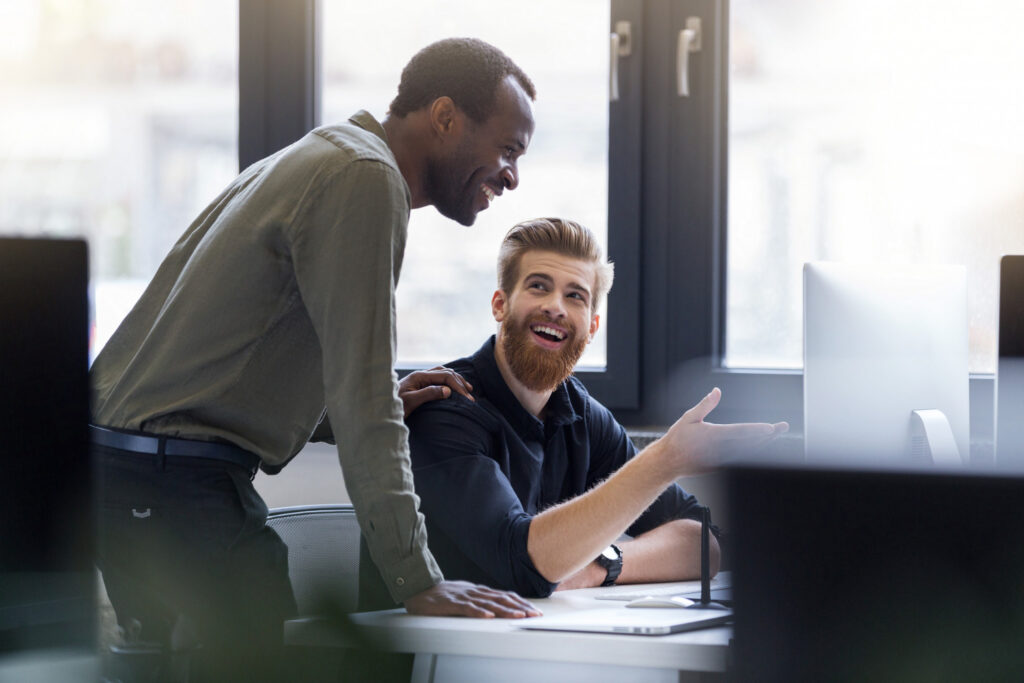 Common Facility Maintenance Challenges and How To Solve Them
As a facility manager, you're likely used to your share of complications. Do you know some of the more common facility maintenance challenges? Understanding them can help save you a lot of time and frustration and keep your facility and employees operating at peak efficiency.
Managing Time and Costs
You likely rank cost control high on your list of facility management priorities. Of course, you want to do a great job, but meeting that goal could come with more costs than you expect. Two solutions we propose for such facility maintenance mistakes are working with your vendors to negotiate lower costs and implementing inventory tracking technology.
Once you begin tracking inventory, you have a better idea of where you can tighten your budget without making unnecessary sacrifices. Another benefit of inventory tracking is sharing your findings with your supervisor, giving you the insights you need to work together on a feasible budget.
Do you find you struggle with time management? If so, computerized maintenance management system software helps align your schedule so you know where to prioritize your time, projects and tasks.
Recordkeeping
To be the best facilities manager you can be, you must get your records in order. Focusing on record organization and accuracy better ensures you have a way to access all necessary information when you need it, allowing you to make well-informed decisions for your employees and facility. We recommend implementing a recordkeeping system that simplifies finding needed data, so you save money and time.
Specifically, keep close track of completed maintenance work and services. Also, group vital information together according to date and work category, so it's easier for you to spot patterns and get proactive about arranging replacements and maintenance tasks.
Implementing the Proper Tools
Another advantage of using technology is you have a reliable way to study and map facility management efficiency. There are numerous softwares that prioritize advance task scheduling, preventive maintenance, equipment inventory and improvement reports.
Further, reconsider technology that requires you to manually record, submit or enter data. You may spend more time than necessary on such tasks, leaving you with less time and energy to devote to other essential objectives you can't automate. The right work order management software makes it a breeze to offer feedback on finished work, submit service requests, keep up with work orders and track contractors with GPS.
Whatever work order management software you use should also benefit your employees. Specifically, they should have an easy time getting information when they need it and organizing those details.
Exploring Additional Facility Management Challenges
Other common facility management challenges include keeping up with the latest equipment and facility structures and navigating setbacks. To better handle setbacks, supply your field staff and employees with an efficient way of logging failures the moment they happen. Once workers log a failure, track it and focus on an effective remedy.
Facility managers can easily go broke trying to keep up with the latest facility structures and commercial equipment. Much like with home appliances, maintaining your current equipment regularly extends its life expectancy and overall operation. The same principle applies to keeping your facilities in tip-top shape to avoid unnecessary wear and tear.
You don't have to face common facility management demands alone. Enlist the help of Grounds Control USA by submitting an online form or calling 855-464-2872.