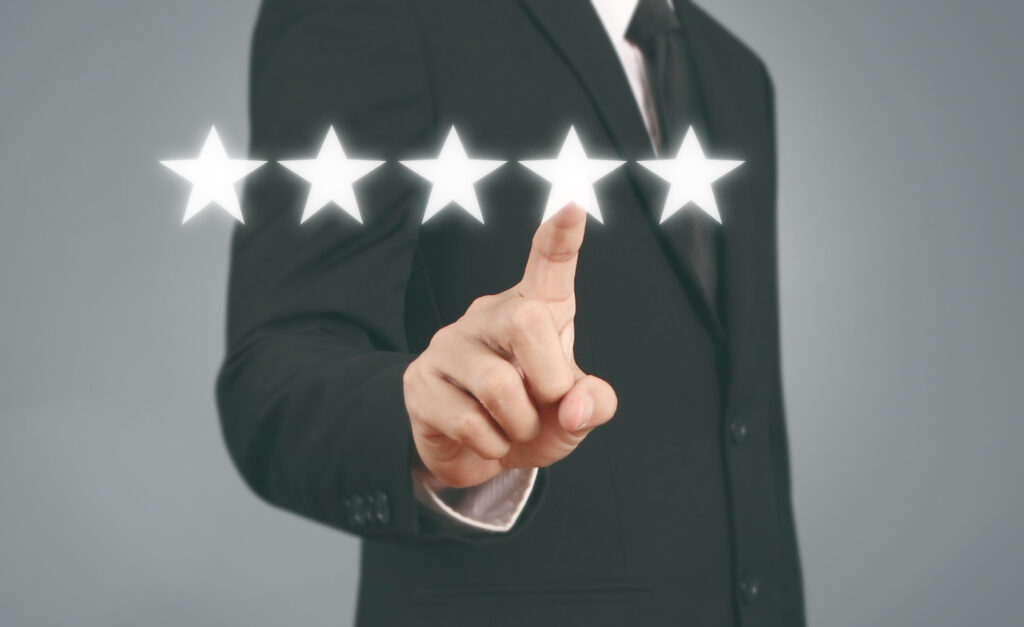 The Importance of The Customer Experience
The customer experience begins the moment an individual pulls into your parking lot or drives past your office complex. Your employees and products play a significant role in customer retention. However, it is often your landscaping and exterior presentation that delivers the opportunity to cultivate a personal relationship with consumers. Your exterior management programs can deliver a consistent presentation of quality by partnering with profressionals for managing multiple properties. By doing so, you're demonstrating how much you value the customer experience.
Establish Your Priority
Running a business is no easy feat, and it is easy for important things to fall through the cracks. The customer experience isn't an area where you can afford to fall behind. Creating lasting connections with consumers is a multi-faceted process that can bring several benefits. From the first impressions of your business through the landscaping or parking lot maintenance, to the value in what you are selling. Here are several things you can expect when the customer experience is top-notch.
1. Greater Customer Loyalty
It takes more resources to attract new customers than it does to keep the ones you already have. By giving delivering an experience that customers will never forget, you reduce the chances of them considering a competitor. Customer loyalty depends on how easy it is to navigate a building or parking lot, how accommodating the staff or employees are, and how the product or service meets a crucial consumer need. Exceeding expectations in each area increases satisfaction with a company, in turn, building greater customer loyalty in your company.
2. Better Conversion Rates
In addition to keeping your current consumer base, you do need to attract new people to help the business grow. The initial perception of your company plays a key role in snagging a potential consumer's attention. You create an experience that is more engaging when your whole presentation sends one cohesive message.
The experience starts with each operating location having the same well-landscaped grounds, adequate lighting, and parking lots and sidewalks that are given routine maintenance and are easy to navigate. Nothing is more off-putting than a shabby presentation. A unkempt exterior will have potential customers passing by rather than turning in and giving your business a try.
3. Improved Community Support
Even in the age of digital marketing, word-of-mouth is still an important part of growing your business. A consumer is far more likely to talk about a poor experience with your company than a good one, making their experience of great importance when you want a positive perception from the general community. Customer advocacy can come in many forms, but social media has gone beyond customers simply sharing reviews. They often share images or videos about their experience. How your business is portrayed, both visually and through the service experience, matters. A positive experience improves community trust and support.
4. Increased Brand Awareness
By creating an exceptional customer experience, your company becomes synonymous with high quality and great value, regardless of what you are offering. Brand recognition is important for long-term growth and loyalty. By incorporating it into your property exterior can help support marketing tactics and online advertising campaigns. A consistent message, supported by the right visuals and atmosphere, lets people know what you are about without your marketing team having to say anything.
Find Your Partner
With Grounds Control USA, you have the perfect partner to help improve the consumer experience. Call 855-464-2872 to find out how our exterior facility management and commercial landscape maintenance services will simplify your business operations and deliver an exceptional encounter with your company.