7 Questions to Ask a Professional Facilities Manager Before Hiring Them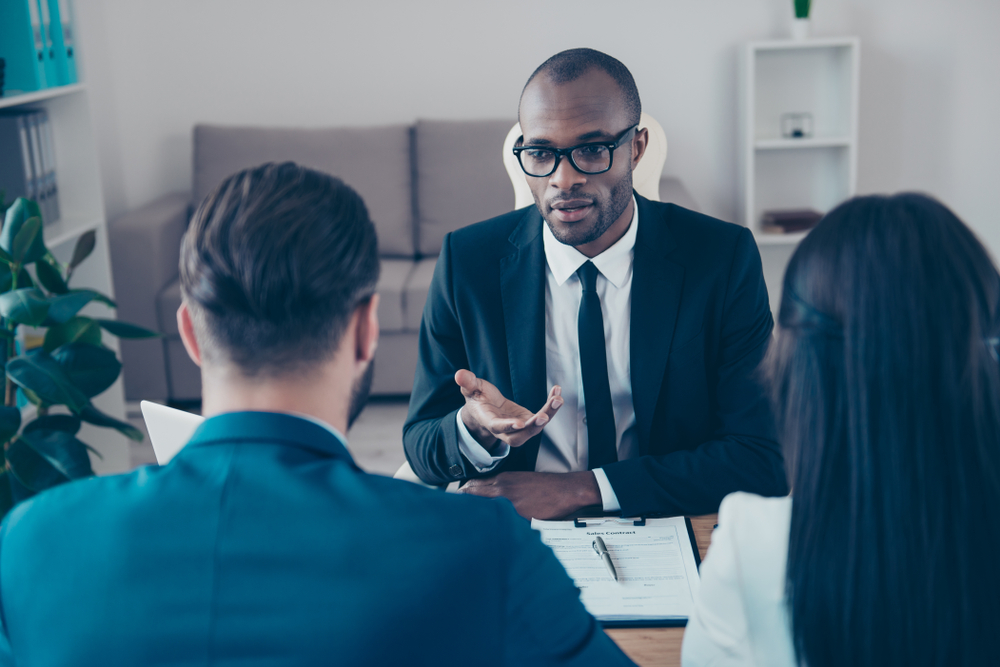 It's time for you to find a new facilities management company. You've done your research and have found a few promising leads but now you need to decide which vendor is the most qualified for the job.
Interviewing potential contractors is the best way to get a sense of what they're bringing to the table. This is how you're going to be able to tell qualifications, competencies, and motivation each organization brings to the table. But you want to make sure you're asking the right questions. This means getting a bit more targeted than questions about their work history.
Here is a list of seven things to consider when interviewing candidates.
1. What's a facilities management company's most important role?
This is a great one to lead off as it will require your potential contractor to think on their feet and show you just how invested they are. It will also give you some indication as to how they'll approach each project and where their focus lies.
For instance, one vendor might say "minimizing expenditures," displaying a focus on fiscal matters while another might say "cultivating a cooperative environment," indicating an emphasis on human resources.
There's really no wrong answer here but this one will help you get a general sense of how your candidate approaches their work.
2. What's your approach to crisis management?
There is always something that can go wrong and asking these questions will give you the confidence that your contractor will be able to handle trouble, no matter how thick. Don't be afraid to get more specific- inclement weather, power outages, fires- your contractor should be able to handle all of them and you can expect them to explain how they would go about doing so.
Ask them about a time when they faced a crisis and how they were able to successfully navigate it. Remember: it's normal for crises to happen, it's how they're managed that matters most.
3. Tell me about a time when you were effective at handling multiple projects against a short deadline
Your facilities management company will most likely have their hands full with multiple projects and it's important to gain a sense of how skilled they are at multitasking. This question will give you insight into how effectively your candidate thinks on their feet as well as provide anecdotal evidence. Don't be afraid to get specific and provide them with hypotheticals based on your business needs.
4. How do you successfully motivate your team?
It may seem like an odd question to ask a vendor, but effective leadership is imperative to a successful facilities management operation. Whether it's a large or small team, getting the reassurance that your vendor is effective in delegating tasks and team management is a huge load off your shoulders and should give you the confidence in an effective chain of command.
5. What experience do you have managing the amount of locations that we operate?
Regardless of the size of your operation or number of locations, this question will give you a sense as to how prepared your candidate is to handle your specific needs. If they don't have the experience of managing the amount of locations you have, you can gain reassurance by asking how they might go about doing so. The quantity of locations of an organization presents its own challenges, so don't be afraid to present hypotheticals based on your needs. However, as with any vendor selection process, showcasing previous experience is invaluable.
6. What is your approach to facility maintenance, both proactive and reactive?
This question gives you the opportunity to gauge how well the vendor confronts adversity. How do they prevent problems from occurring and stay on top of routine demands? How to deal with emergent problems and provide multi-step solutions?
Pay close attention to the responses as it will provide insight into how adept they are at problem-solving and crisis management. The ideal organization displays knowledge that they are in control of a complex ecosystem that requires constant oversight, not just a building.
7. How do you believe facility management impacts company goals?
This is a great question to close with. It prompts a big-picture response about the role of facilities management in the overall success of a business. Be on the lookout for answers that describe the workplace's ability to empower employees or its relationship to company finances, either in costs or how it generates revenue. Organizations that display knowledge of how these aspects are connected should stand out.