Creative Ways Retail and Restaurant Businesses Are Adapting to COVID-19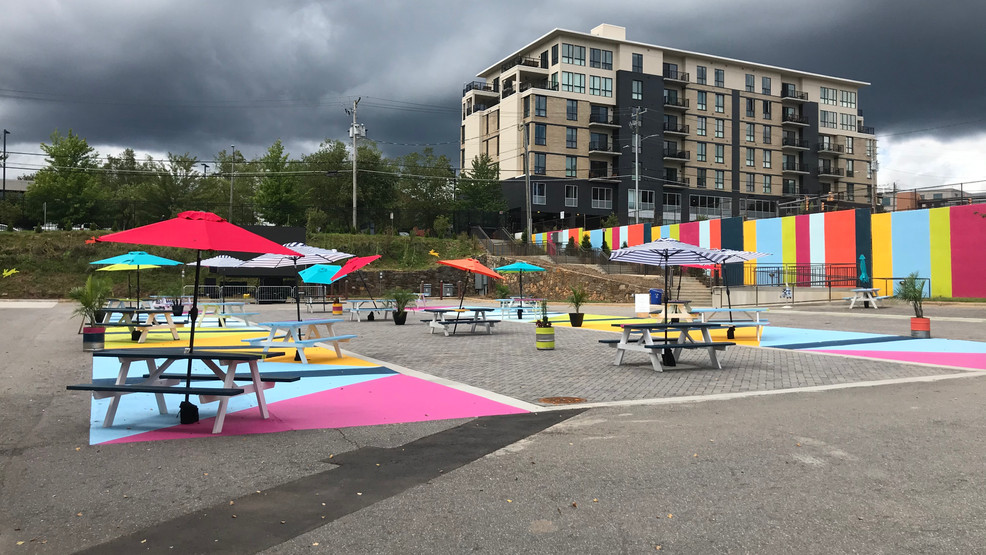 Regardless of your business, COVID-19 has upended how things are done. Fortunately, consumers have responded well to the adjustments in receiving services in a new way and supporting local businesses. In some cases, the switch is much appreciated. Grocery delivery may have been a luxury in the past, but it's much more accessible to busy parents or retirees. Here are some ideas on how businesses have pivoted to meet the demand of customers and restrictions under COVID-19.
Reimagining Brick and Mortar Strategies
Many businesses and restaurants are now offering curbside pickup, including contactless delivery straight into the back seat of your car. One wine store is curating wine for pickup by offering to choose a wine based on your preference and price point. As more customers wait in your parking lot, it pays to be more conscious of how your exterior appears. Your customers want a clean and tidy area that is well-kept. You make a good first impression when the outside of your business looks just as good as the inside.
Delivering Services in Outside Spaces
Yoga classes that were once in a studio are now held in the park. Some gyms are renting out their equipment for home use. Weddings and other events are scaled back and held in outdoor spaces. Gardens and patios are valuable areas for businesses of all types. If you can utilize your outdoor space for new services, invest in a landscape maintenance service to present it at its best. Take your business outside if you can.
Rethinking Waiting Rooms
Many doctors, dentists and veterinarian offices are using their parking lots for socially distanced waiting rooms. As patients wait in the car for their appointment, it keeps the germs out of the office. Many vets get the animals from the vehicle, take them into their office for an exam, and then return the animal back to the car once it's over. Re-striping and applying fresh seal coating to your parking lot can make for an easier traffic flow that may help your clients or customers avoid problems.
Using Outside Space More Effectively
In some states, restaurants have been able to reopen with outside seating. For businesses that already had an open-air patio, it was a simple adaptation. For businesses that wanted to offer "inside" dining without an area, parking lots or other outdoor spaces have been converted into new seating areas. As people sit outside your business, landscape maintenance becomes more important. You want a comfortable, pleasant atmosphere for dining.
Increasing Cleaning Procedures
The pandemic has certainly made businesses more aware of the need for intensive cleaning. Exterior cleaning is just as important as interior cleaning. Even though your customers may not be touching the surfaces as much, bacteria and viruses can be transmitted through outside benches where people wait and handrails that are used for safety on steps and stairs. Doorknobs need to be wiped down. Dumpster areas need to be well-maintained now that people are outside your business. What once could be overlooked, it might be more obvious now.
Preparing For Winter
As the seasons change, new challenges are around the corner. Dealing with snow, sleet and ice will make it more hazardous for customers and employees at businesses. Even if the roads are clear, if your sidewalks and parking lot are icy, you could lose customers. Minimize interruption of services through commercial snow and ice removal services to keep everyone safe.
Your Business Can Pivot To Meet the Needs of Your Community
Every industry has been disrupted by COVID. Great businesses adapt to the challenges by fulfilling the needs of customers and innovating ideas to adjust for consumer behavior. Think like your customers and imagine how they see your business. Contact a member of our team for more information about exterior maintenance services.