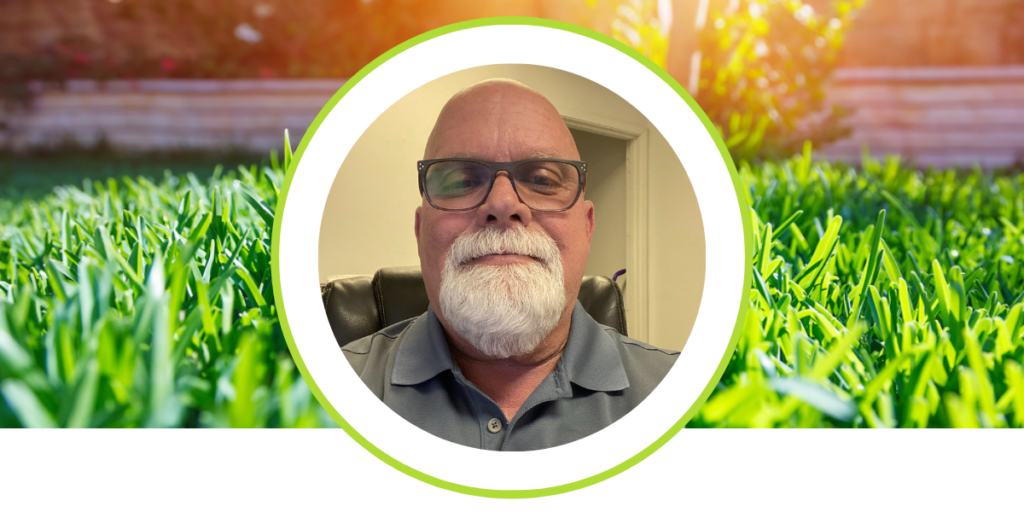 David Matthews Joins Grounds Control USA Houston Branch
David Matthews has joined the Grounds Control USA team as general manager of the Houston Branch.
David Matthews has been very involved in agriculture ever since his time in high school, eventually leading him to spend 40 years as Harris County Parks Department's regional manager and program director. During his tenure, David worked from entry level to a regional management position for the fourth largest county in the country, where he was involved in park development, planning, construction, and management. Supervising 8 area and site managers along with 50 employees, he was responsible for 1500 acres of green space in an area that served 1.3 million residents of Harris County. David also served on the board of directors for 10 years on the South Belt Ellington Chamber of Commerce, as well as on Governmental Affairs and Education Committees during his time with the Chamber of Commerce.
Don Pottieger, Jr., CEO of Grounds Control USA, said "We're very excited to have David on board. His depth of experience, knowledge and management capabilities will complement our growing team of seasoned executives." In his spare time, David enjoys traveling, boating, fishing and hunting., as well as spending time with his three adult children and five grandchildren. According to David, the last three generations of the Matthews family have over 100 years of public service, and thus he carries with him the belief that service (whether through a government entity or in the private sector) has an apparent value in society.
David's passion for serving his communities was never more evident after than after he became the director of the Harris County Environmental Education Program. He and his team were focused on providing quality environmental education programs that reached out into all (12) school districts in Harris County Precinct One. Under David's leadership the Harris County Environmental Education Program was resurrected from serving 2000 children in 2008 to serving 32,359 children in 2018-19 before David retired.
David has a track record of providing quality service to both the residential and businesses communities, in whatever capacity he's representing. Since becoming the General Manager of Grounds Control USA Inc. – Houston Operation Center, David is dedicated to fulfilling the GCUSA team vision of providing enhanced quality service for individual residential clients along with the business communities served by our company.