Parking Lot Maintenance: Preparing Your Asphalt for Winter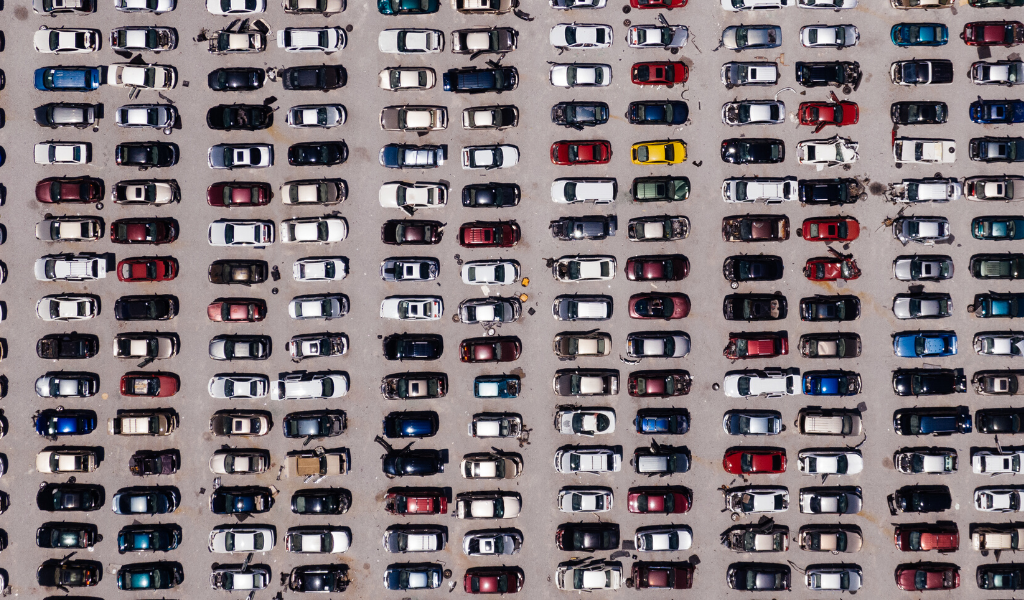 It's only August and still sizzling hot outside, but don't be deceived: winter is coming.
Now is the time to consider your parking lot maintenance and prepare your asphalt for the imminent ice and snow. Colder, harsher weather can cause cracks, potholes, rapid deterioration and more frequent and costly repairs.
Taking the time to follow these simple, inexpensive steps can prevent future damage and ensure your parking lot will remain in top shape all year long:
Parking Lot Maintenance 101
PLAN
Fail to plan, plan to fail, right? It is imperative parking lot maintenance is done earlier in the year before the harsh weather hits. The steps below must be done before there is ice on the ground or snow in the air so please don't go unprepared. Contact your parking lot maintenance professional ASAP and get on their schedule to ensure you'll be prepared for the season.
INSPECT
Have your parking lot professional inspect every inch of the asphalt for imperfections every season of the year. The company should look for breaks, water pooling, improper drainage, significant defects, and any other potential repairs. Harsh winter weather is particular hard on pavement so unrepaired potholes, cracks, debris, and moisture problems can cause significant issues and lead to pricey overhauls.
REPAIR
Crack filling, patching potholes, clearing rubble, and repainting traffic guides should all be top priority. Water is extremely harmful to the pavement at any time of year, but the risk of damage from the ice and snow is exacerbated in the winter. Repairing deteriorated asphalt and brightening up parking lot stripes will not only protect your parking lot, but will also prevent your staff, clients, &/or vendors from any slip and falls.
PROTECT
Add another level of protection to your parking lot and secure the longevity of your property by adding a sealcoat to the pavement. Sealcoating your parking lot can safeguard any prior repairs and smooth over any tiny cracks or invisible imperfections. While sealcoating is advised, steer away from de-icing chemicals and treatments. The products are harmful to plants and animals and cause runoff into the sewer system. Speak w/ your parking lot maintenance professional about alternative methods.
Grounds Control USA considers your property our priority and want you to leaf the work to us! Headquartered in Charleston, SC, we are available 24/7/365 to handle your parking lot maintenance needs on a local, regional and national level. Please feel free to contact us or give us a call at 855.GOGCUSA (855.464.2872) or email us at info@groundscontrolusa.com