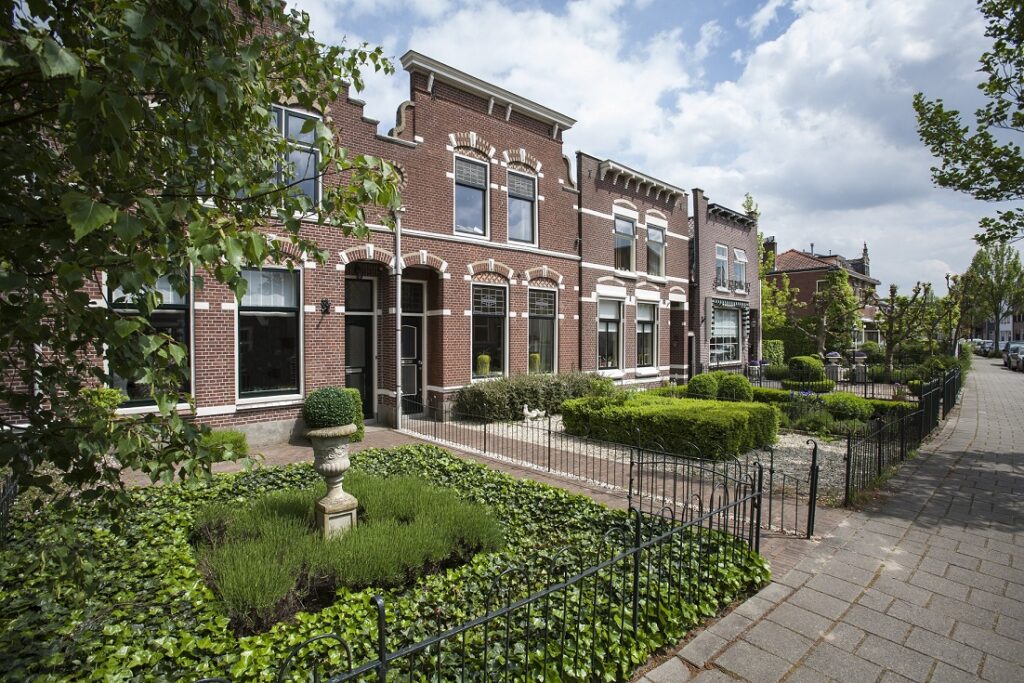 Tips for Hiring a Commercial Property Management Company
Ownership of commercial property has many requirements when it comes to upkeep. Since most business owners want their properties to reflect their professionalism, it's important that they are well-maintained and attractive. This also helps ensure they continue to maintain the assets of the business. One crucial area to success is the maintenance of the grounds around your commercial properties. That's why it's important to know how to hire the best commercial landscaping management company that will meet your expectations and more. Here are some tips when looking for the perfect company.
1. Determining How Much Help You Need
The amount of property you have will determine whether you need part-time or full-time commercial landscaping management. Whether you have several large buildings or multiple small properties with varying maintenance demands, you may be looking for someone who can provide services for daily operations to keep up with the amount of work you have each season. One benefit of working with a managed services provider is they can help you determine exactly how much work is needed and where cost savings can be found.
2. Identifying the Types of Work To Be Done
If you have properties with beautiful gardens, your expectations of the company are going to be pretty high. In this situation, you may want a comprehensive package in which the company oversees irrigation, lawn maintenance, pruning, and pest control, just to name a few. If you have only areas of lawn and a small parking lot, you may simply need some commercial landscape maintenance a few times a month.
Be sure to consider your needs regarding seasonal maintenance as well. Do you need the company to prepare the exterior for winter? And will they be expected to treat sidewalks and parking lots when there is ice or snow? Knowing exactly how much work you need at any given time can help you find the right company with the ability to meet those demands.
3. Screening the Company
Know who you're hiring to oversee your commercial landscaping management. If the company is insured and bonded, that's a good first step as it minimizes the risk of working with them. References are important, too. Ask others who use the company how satisfied they are with the work they provide. Be sure to also check online reviews. Most companies who have been in business for a while will have garnered at least a few reviews.
Wondering if the work is getting done? It's a good idea to also know about the company's technology and customer service capabilities for tracking the progress of work. For instance, if you prefer daily or weekly reports or before and after photos, prior to hiring would be a good time to make those arrangements.
4. Keeping An Open Line Of Communication
If the commercial exterior facility management company is meeting your needs as you designated prior to hiring them, then you're in good shape. If you feel they are falling short of meeting your expectations, communicate with them and see if it can be straightened out. Errors in communication happen, and it may be that there was a misunderstanding regarding your exact needs. The benefit of working with a managed services company is the flexibility they offer. It's generally and easy fix when experiencing services that wasn't expected. Oftentime, the crews that come out to complete the work are subcontractors and can be swapped out for a different team if necessary.
When you hire the right commercial landscaping management company, having the knowledge that your properties will receive the care they need can alleviate one area that causes you stress or concern. Over time, you and the company should have clear understandings of what your expectations of one another are. Getting to that point takes teamwork.